We hail from the sometimes sunny sometimes snowy Northern Michigan, a wedding destination hotspot! We couldn't be more excited to be apart of the culture in such a beautiful and pure, lake-side and heart-warming location.
Our style for weddings is all about the fun! We love to make our clients feel right at home in front of the camera, and make sure we're catching the most natural and happiest emotions of the day. The dance floor is maybe our favorite time of the night, but the portrait session comes in at a close second.
We at Harpe Star love working together with our clients to make sure that their day is as wonderful as possible. It's nice to have someone else take care of business for a bit, isn't it?
Don't worry, you're still the boss, but think of yourself as someone who would delegate!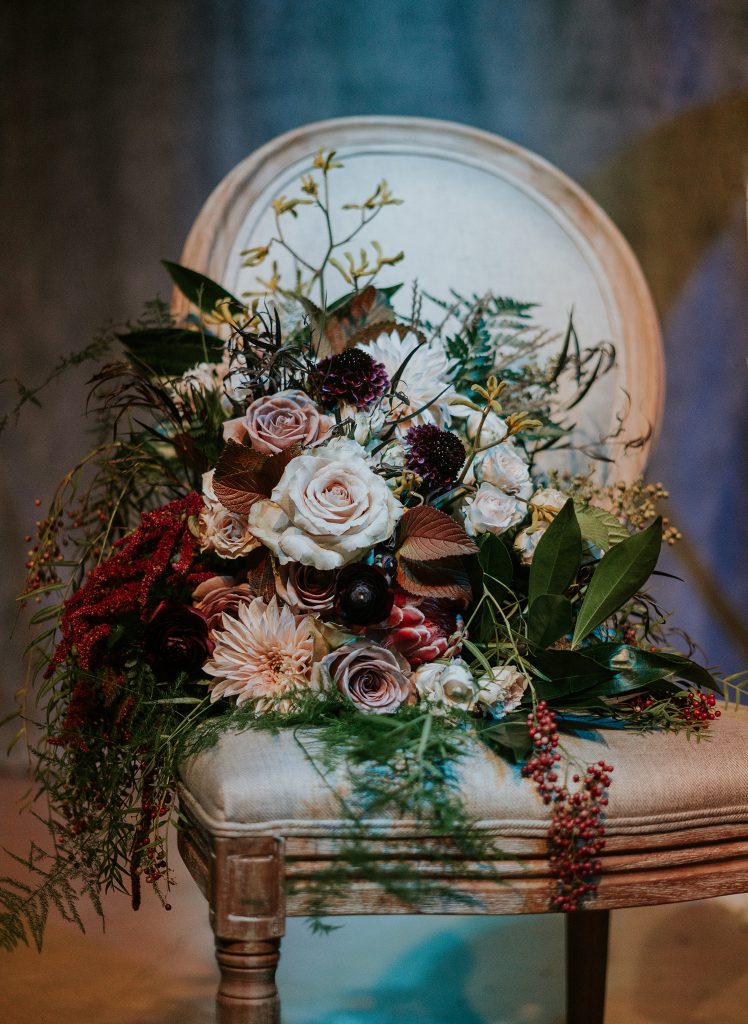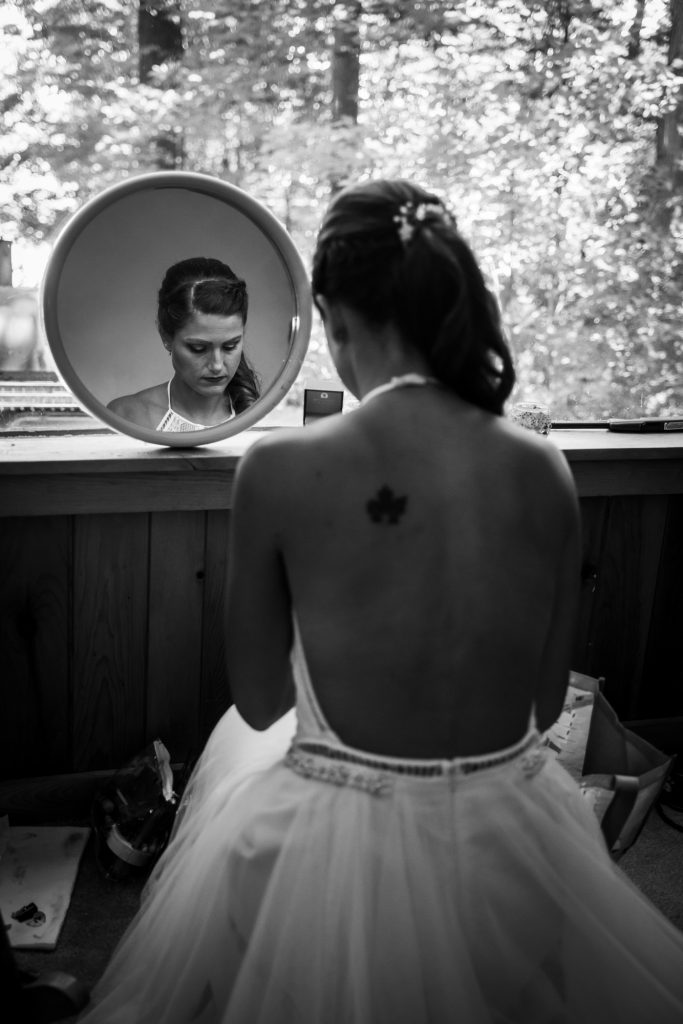 Though we love the glitz and glamour that the ceremony and partying has to offer, as those often make for the big and bombastic photos perfect for social media or to send to family, we also adore capturing the little in between times. The quiet moments. The moments that you'll be so glad to look back on. The calm in the storm.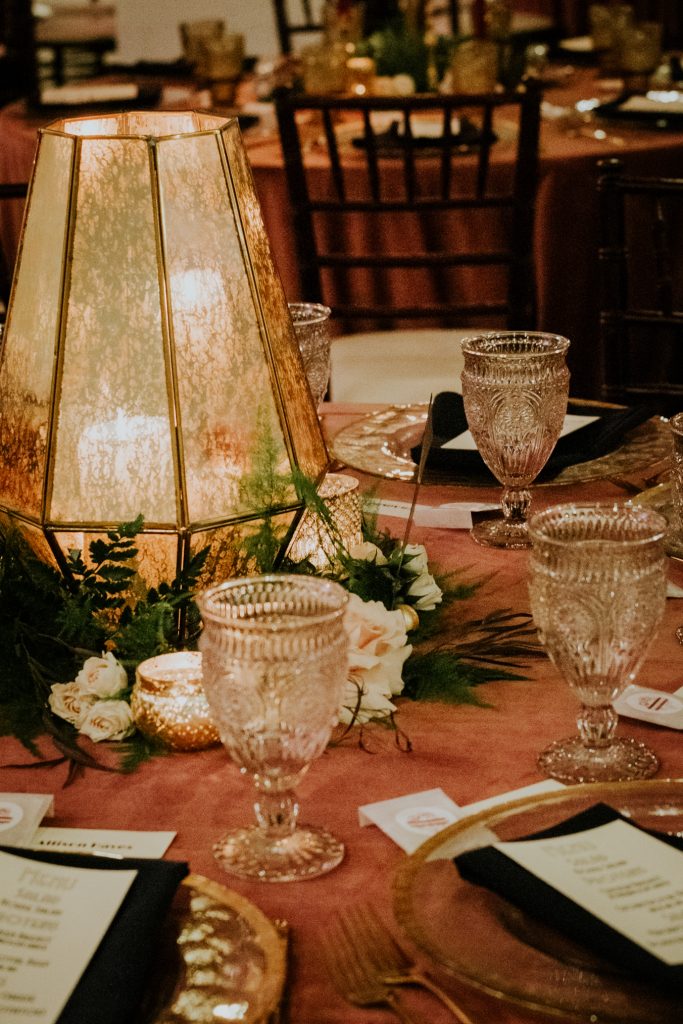 A Little Slice Of The Stars
Short and Sweet
Up to 4 hours of wedding day coverage

Approx. 400+ final edited images
The Perfect Day Package
Our middle tier wedding package
Up to 6 hours of wedding day coverage

Approx 600+ final edited images
The All Out Wedding Package
Our top tier!
Up to 8 hours of wedding day coverage

Approx 800+ final edited images
We look forward to hearing from you!
Reach out! Get in touch with us with any questions you may have about packages or wedding bookings!
We'd be happy to chat <3